Guiyang Cambridge School

Cambridge Assessment International Examination Guiyang Huaxi District Guiyang Cambridge School Guiyang Huaxi District Guiyang Cambridge School is located in Xiaochenggushi Residential area, No.177 Zhujiang Road, Huaxi District, Guiyang City, is established under the approval of Guiyang Huaxi District Education Bureau and is a authorized full-time non-profit private school by Cambridge Assessment International Examination.
School introduction
Environment
Recruitment information
Education is an elegant activity of life, our school has a certain academy culture with solemn, simple and elegant atmosphere, as well as modern atmosphere.we commit to creating a fine boutique school satisfied by children and parents.
Small-class teaching:
Each class has 32-36 students and is student-centered, so that every student can get attention.
Curriculum:
Adopting the model of combining national curriculum, Cambridge curriculum and school-based curriculum, we introduce Cambridge international curriculum to enhance the five characteristics of Cambridge in an all-round way.
English teaching:
The Cambridge English course is offered from the preparatory department to enhance children's interest in language learning and English expression ability during the critical period of language development.
Literacy courses:
The school offers courses such as piano, dance, painting, rock climbing, small host, calligraphy, chorus, science and innovation, etc., for students to sign up for elective courses according to the "self-help menu". All courses are taught by professionals, so that students can enjoy high-level professional guidance.
My covenant with my family:
You don't have to work late, you can pick up your child at 19:30 at the latest.
Children's drama:
Children's education theatre and children's English theatre will be held in a pioneering way to comprehensively improve children's integration ability in music, art, literature and performance, and open a new chapter of "dramatic interpretation of childhood".
Experience class:
During the six years in Cambridge school, your child will have the opportunity to travel to Europe, the United States, Australia and other cities and participate in various peer study and exchange activities at home and abroad.
Positive discipline:
We will implement the new positive discipline concept of "kindness and firmness", innovate the home-school co-education mechanism of "harmony and win-win", and continue to inspire positive social energy.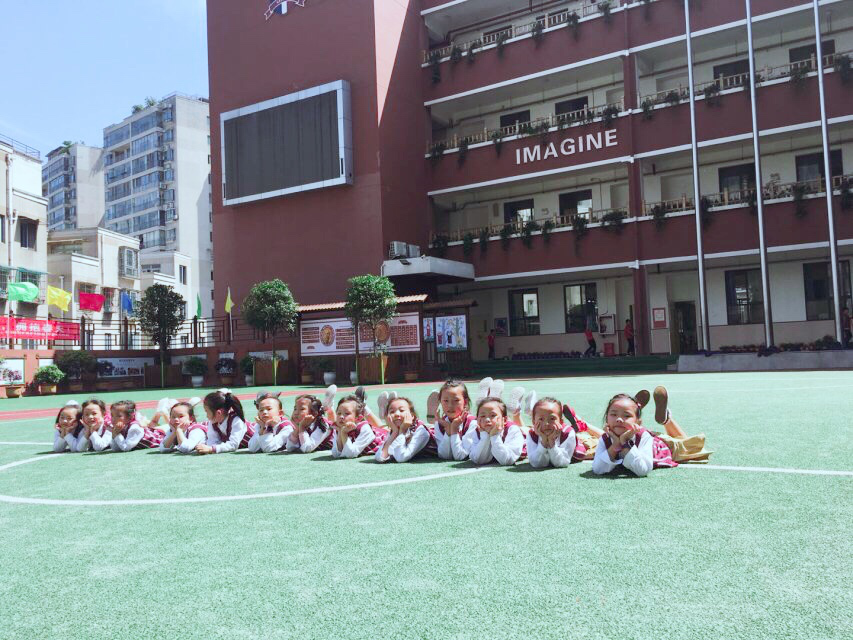 send a resume