Taizhou dongjing bay kindergarten

England international (taizhou) kindergarten is Ann bounty preschool education center and venture investment company, zhejiang university, zhejiang British education technology co., LTD. Is a collection of investment 0 to 6 years old preschool education in the integration of the international education agency. England international kindergarten (taizhou) the introduction of advanced international education brand, is a "first-class education environment, first-class teaching staff, first-class management level, first-class quality" wang high-quality international kindergarten.
School introduction
Environment
Recruitment information
Tokyo bay of England international kindergarten is located in the state city jiaojiang district in Tokyo bay village, garden construction area of 2100 square meters, outdoor greening area of 1200 square meters, can open 12 classes, accommodate nearly 300 children. Indoor and outdoor environment is introduced into the green environmental protection concept, decorate building materials, AIDS and other devices with non-toxic, no radiation, for children to use safety standards, through the national certification, for children to provide a safe environment.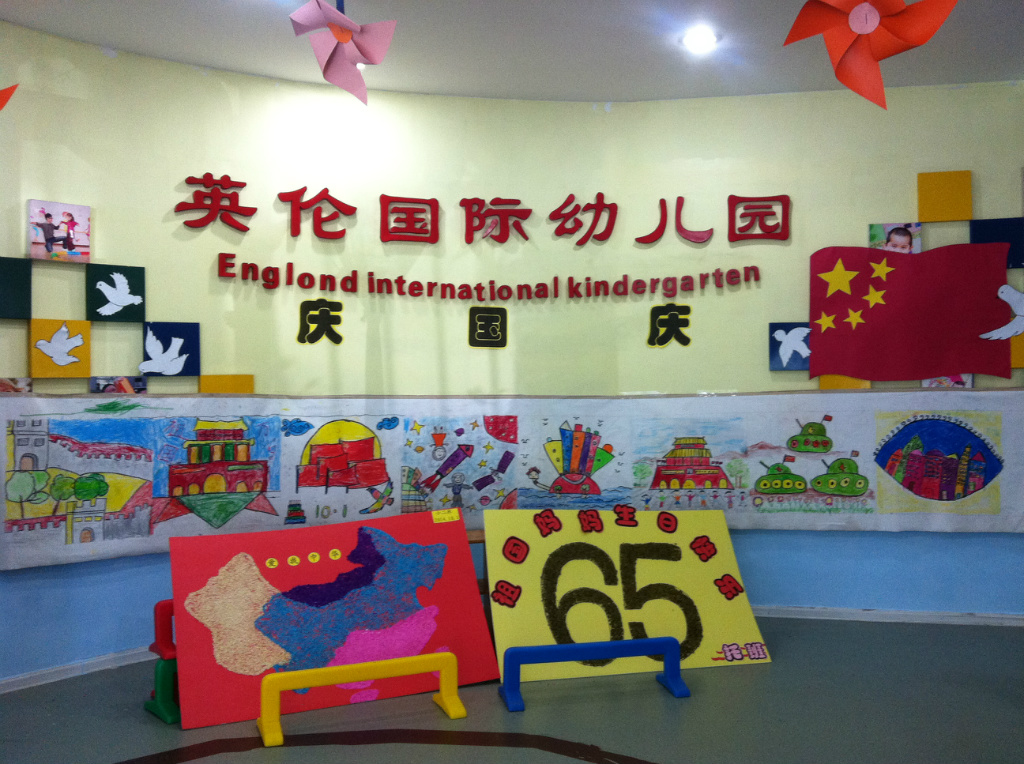 In order to provide children with rich activities, the kindergarten has a variety of functional rooms, including picture book library, sound room, construction room, meilao DIY creative room, social (life) experience room, etc., for children to explore and discover, experience and absorb!
"Start with the world" is our tenet.
"The system of international education, the starting point of world citizenship" is our development orientation.
"Your child, our baby, your expectations, our direction" is our solemn commitment to all parents!
Our staff at Tokyo bay UK international kindergarten welcome your baby.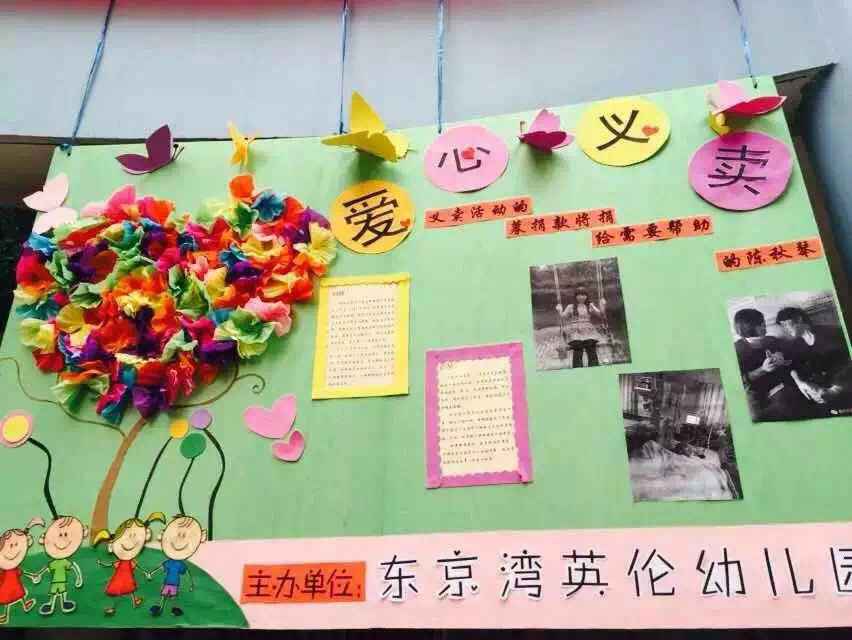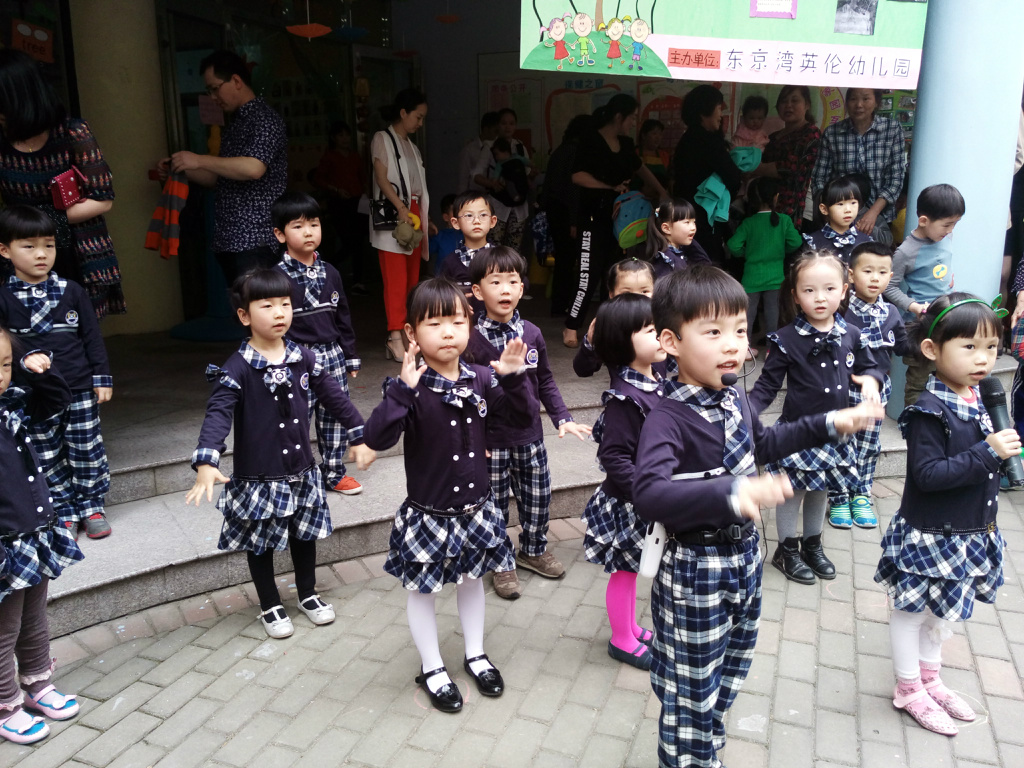 Place of work
Post
Post salary
Education
Release time
Learn more
send a resume