Wuyi new era bilingual school

Shanghai new era wuyi bilingual school is a nine-year boarding school jointly organized by Shanghai new era education group and zhejiang wuyi county government.The school is located in beiling new district of wuyi, zhejiang province, which is the hometown of beautiful hot springs.
School introduction
Environment
Recruitment information
The school is designed and constructed according to domestic first-class standards and international high-end requirements. It is a private school with the most beautiful local campus, the strongest teaching staff, the best quality and the best reputation.The school adheres to the group's concept of "respect difference, provide choice, develop potential and develop in diversity", and practices the concept of "love, never cease!""School motto, is committed to creating" Shanghai quality, zhejiang well-known, jinhua first-class, distinctive characteristics "of the modern new school, training with" international vision, national spirit, healthy body and artistic feelings "young talent.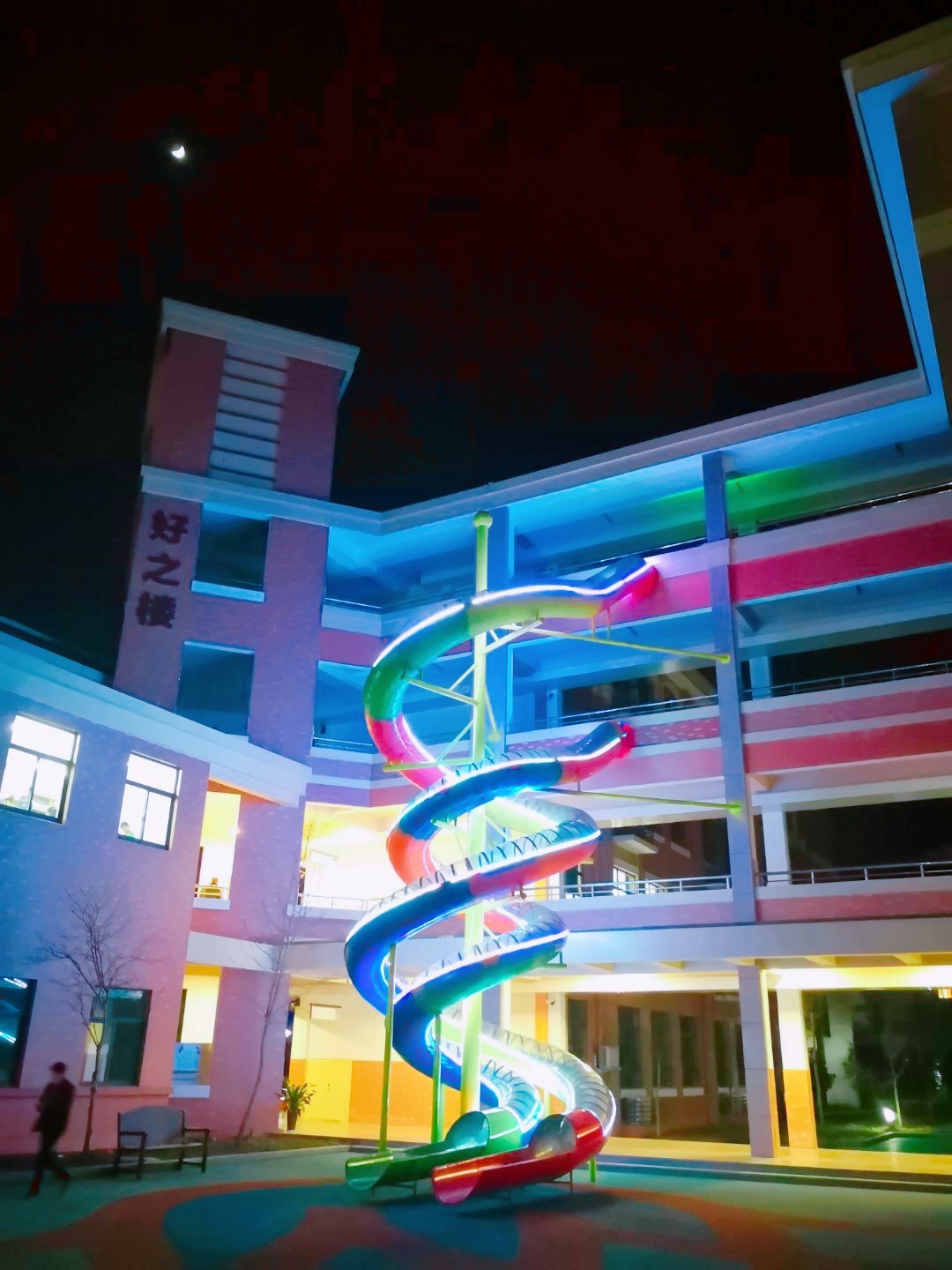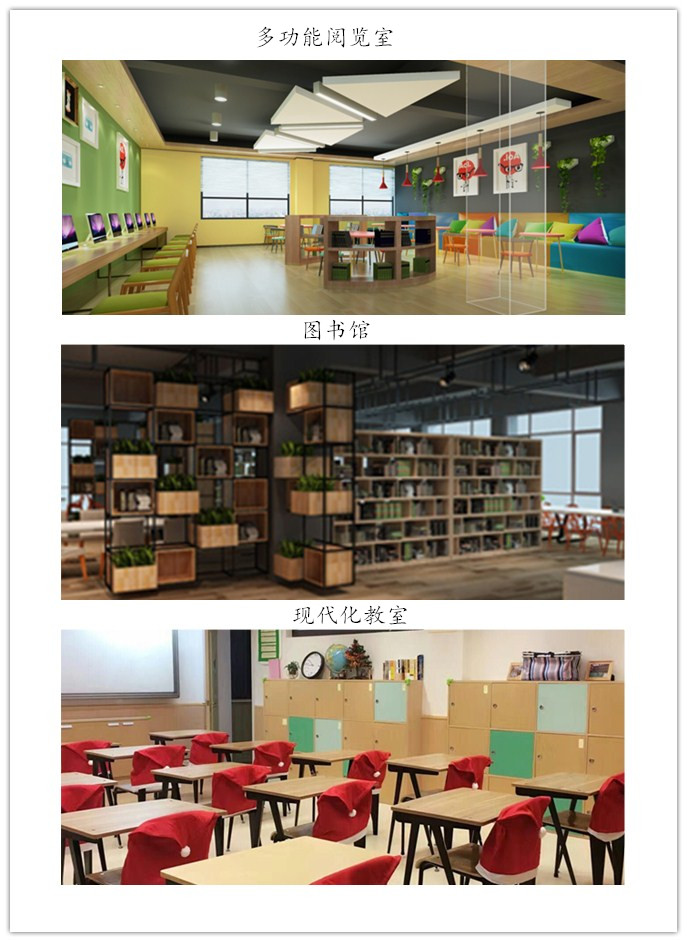 -- Idea sharing

Care for the growth of children with the heart of the elderly!
Nurture the children's growth with a mature heart.
Achieve parents' dream with professionalism!
Build parents'dreams with professional attitude.
-- Curriculum co-construction
Shanghai new era bilingual school by Chinese and foreign curriculum experts jointly developed a strong adaptability, high degree of personalized school curriculum system and wuyi school share!Wuyi school connects to Shanghai international education, foreign teachers teach, foreign teachers teach all elementary school students!
In addition to the national prescribed courses, the school offers a series of advanced quality courses including the "May 4th system" bridging courses, bilingual education courses, core courses of Shanghai new era group, etc.
-- Famous teachers exchange visits
New era wuyi bilingual school will rely on Shanghai fudan university, east China normal university, Shanghai normal university, northeast normal university and other well-known universities to recruit teachers nationwide.The excellent local teachers of wuyi are recruited to form a strong teacher camp.Shanghai new era bilingual school and wuyi bilingual school will exchange teachers for joint teaching and research.
-- Communication between students
Shanghai new era wuyi bilingual school and Shanghai new era bilingual school to carry out regular exchanges and learning!
Shanghai new era wuyi bilingual school graduates can join Shanghai new era bilingual school junior and senior high school learning!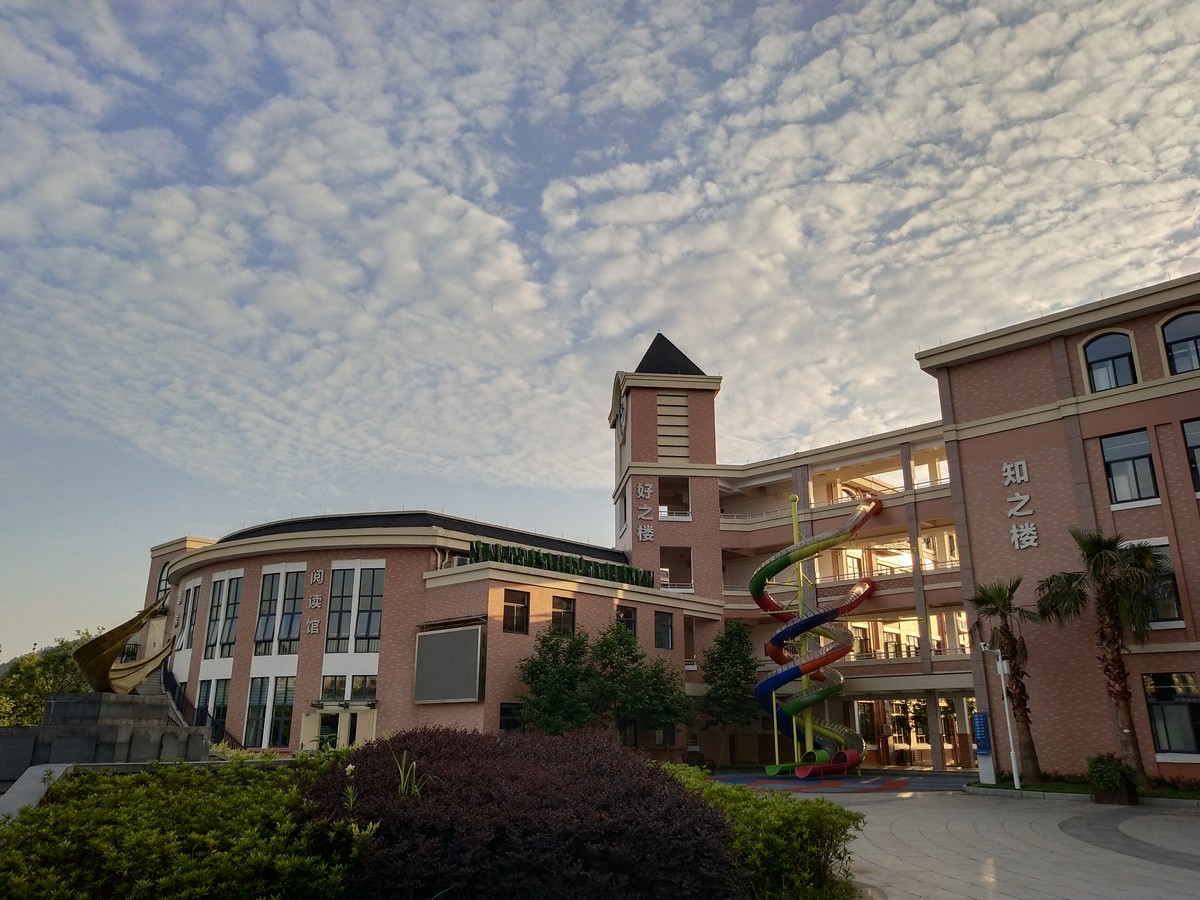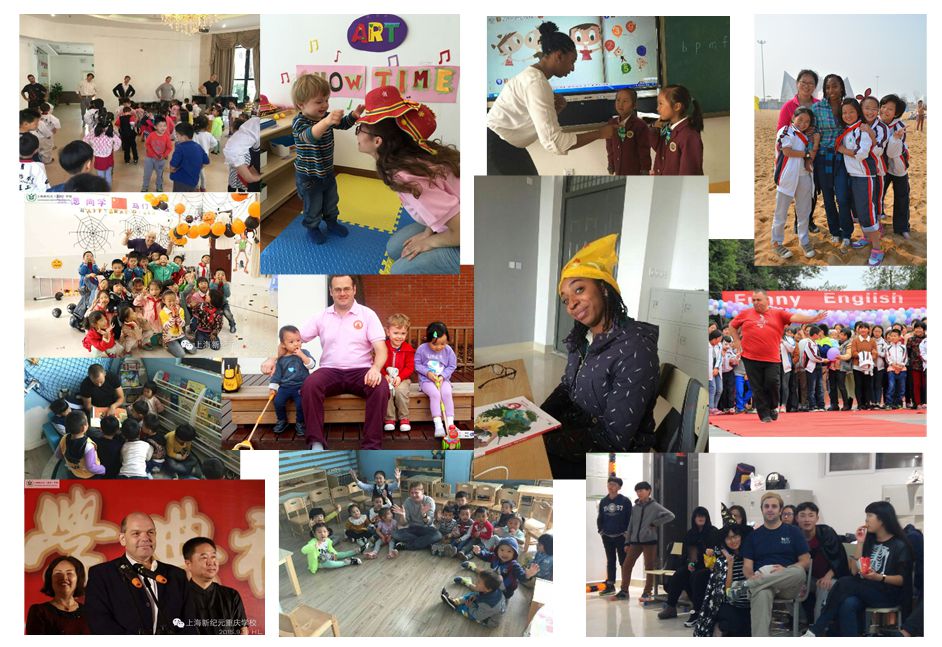 Place of work
Post
Post salary
Education
Release time
Learn more
send a resume