Pu Yan primary school

Hangzhou puyan primary school education group is located in the west of hangzhou national high-tech industrial development zone (binjiang) and on the south bank of qianjiang bridge.The school was founded in 1927 and the first education group in binjiang district was established in July 2008.
School introduction
Environment
Recruitment information
Hangzhou Puyan Primary School Education Group, located in the west of Hangzhou National High-tech Industry development Zone (Binjiang) and the south of Qianjiang Bridge, was founded in 1927 and established the education group in July 2008, which is the first education group in Binjiang. The Education Group has two campuses, includes the headquarters Puyan Campus and Shaner Campus. Puyan Campus is an elegant school with perfect facilities, beautiful environment and long history more than 80 years. Puyan Campus is the cornerstone of the education group, has been praised by the former director-general of the Department of the State Education Commission Wang Wenzhan as "a flower of rural primary education".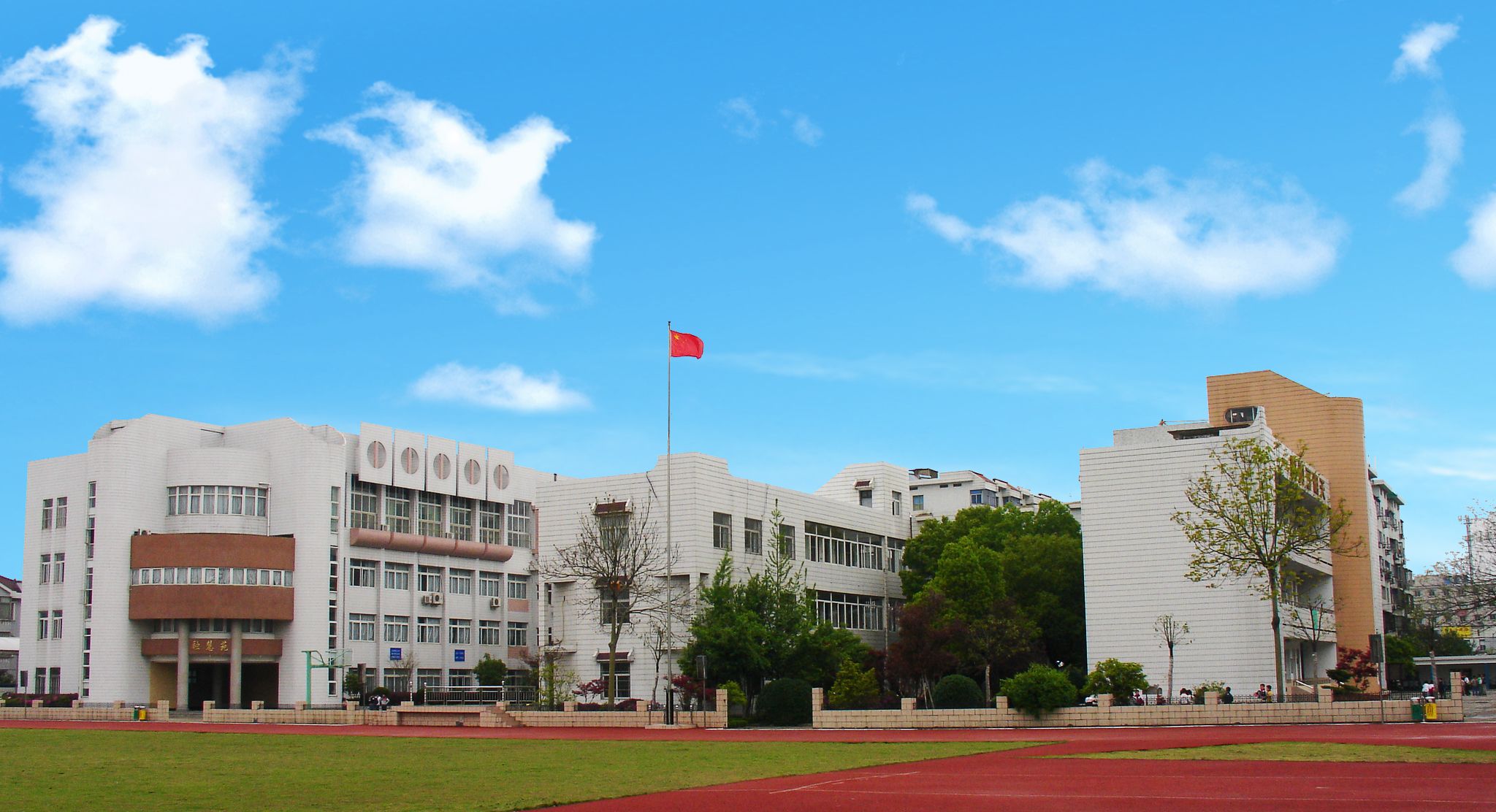 Strict school the school motto of "all for tomorrow", correct school-running idea, practice XinCheng concept, improving the quality of education, cultivate new FaZhanDian school, each work represent the qualitative leap, the school won the national school national defence education advanced school, the national "double a" activities organized by the central propaganda department excellent organization, modern education technology experimental school, demonstration school of zhejiang province, setting a reading activity in the province young eagle red flag brigade, organization, province advanced collectives "five love four haves" activities, physical training advanced unit,There are more than ten municipal or above collective honors, such as civilized unit, advanced unit of city travel style construction, advanced unit of city 38 red flag, advanced unit of city greening, advanced unit of city patriotic health, advanced unit of city teaching and scientific research, green school, traditional school of city sports, model parent school, etc.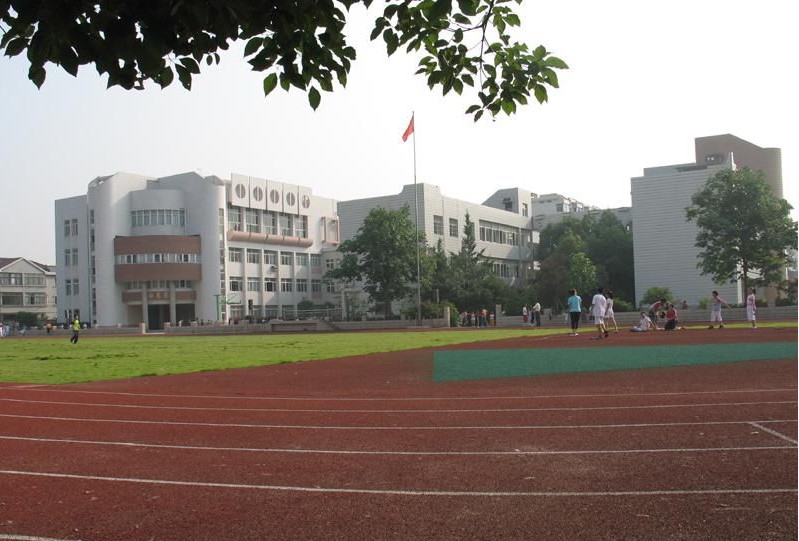 Place of work
Post
Post salary
Education
Release time
Learn more
send a resume