Zhejiang Dongyang Middle School

Zhejiang dongyang middle school is located in the beautiful dongyang river bank, the campus covers an area of 400 mu
School introduction
Environment
Recruitment information
Zhejiang dongyang middle school is located in the beautiful dongyang river bank, the campus covers an area of 400 mu.There are 48 high school classes, with more than 2400 students, more than 200 teaching staff, 13 special-grade teachers, including 6 on-the-job special-grade teachers, 1 senior middle school teacher of professor-level, more than 40 national and provincial excellent teachers, provincial model workers, provincial famous teachers and teachers training candidates, and provincial and municipal teaching circles.
Founded in 1912, the school was recognized as a national key middle school by the ministry of education in the 1950s. In 1981, it was listed as one of the first 18 key middle schools run by the people's government of zhejiang province, and in 1995, it was recognized as one of the first 14 key middle schools of zhejiang province.The school has a long history and remarkable achievements. Among its alumni, ten academicians, five hundred doctors, five thousand professors and a large number of outstanding experts and scholars have emerged.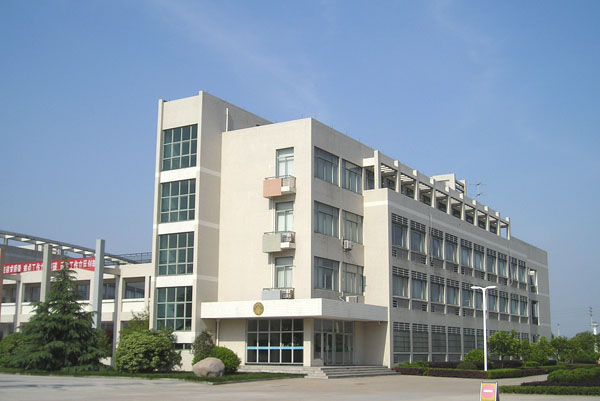 Over the past 100 years, dongyang middle school has formed the school spirit of "solid and simple", "rigorous and sincere" teaching style and "vigorous and assiduous" learning style.In recent years, on the basis of inheriting the excellent traditional culture, dongyang middle school has been committed to "expanding the connotation of adult education and improving the quality of adult education". The quality of education and teaching has been improved year by year, and the scores of college entrance examination, discipline competitions at all levels and sports competitions have been among the best in zhejiang province.School was the central and provincial party committee, the provincial government, provincial education department and other superior departments awarded provincial civilized unit, provincial model worker group, provincial advanced school, provincial advanced party organizations, etc.) for more than 20 honorary title at or above the provincial level, especially in recent years, the educational reform practice and the quality of education experts such as national Ministry of Education, the central training section, the provincial department of education leadership and CCTV, "Guangming Daily", "China education newspaper, the zhejiang daily, education information newspaper media such as the widespread praise.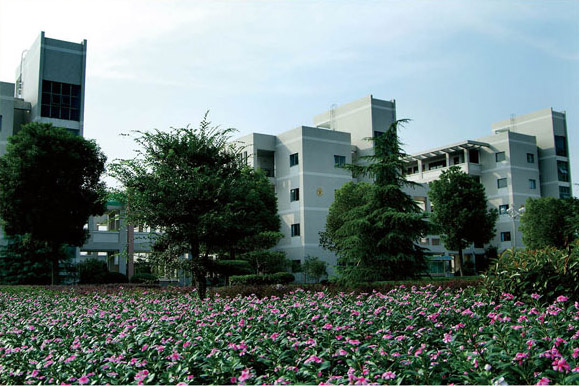 Place of work
Post
Post salary
Education
Release time
Learn more
send a resume